This Product is not VOC Compliant in Every State.

Click here for a VOC Compliant Product

SuperSeal30 can be used for Stamped Concrete, Stamped Cement, Decorative Cement, Concrete Brick Pavers, Acid Stained Cement, Concrete Stains, and Exposed Aggregate. SuperSeal enhances the natural color of your Brick Pavers and Decorative Concrete with a "wet" look.
SuperSeal30 can be applied with a 1/2" roller cover. You cannot use a sprayer.
SuperSeal30 will help sand erosion reducing the amount of weeds. One coat is recommended.
Coverage is about 100 sq. feet per gallon or 500 sq. feet per 5-gallon. One coat will result in a high gloss sheen depending on porosity of brick. Extra coats will result in a higher gloss.
Note: Super Seal 30 is not suggested for Clay Pavers.
Super Seal 30 Comes in Clear and Brown Tinted
Super Seal 30 in Clear on Exposed Aggregate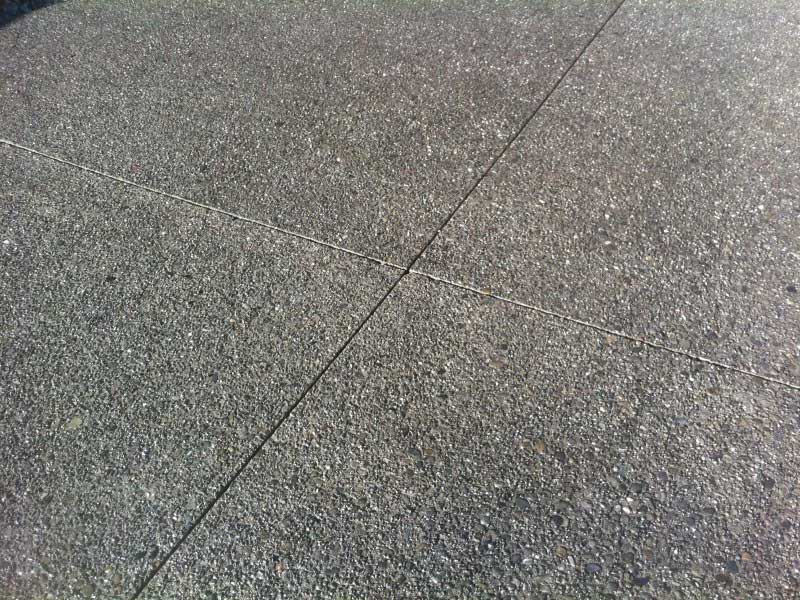 Super Seal 30 in Brown Tinted on Exposed Aggregate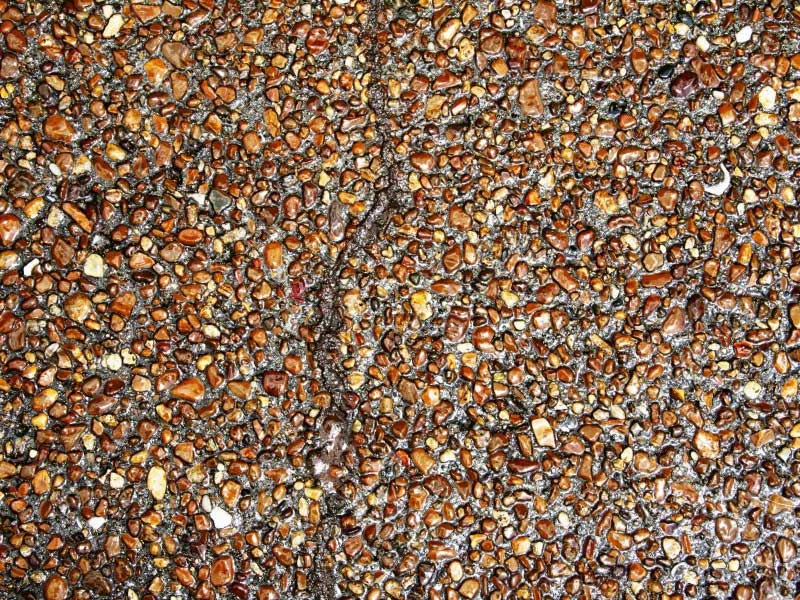 Reviews
Thursday, 17 June 2021
Does Super Seal 30 sealant breathable? YES!
Tuesday, 30 July 2019
Looks great in the Brown Color on my exposed aggregate!
Please log in to write a review. Log in
Loading comment...
The comment will be refreshed after

00:00

.
We will reply to your comment shortly

We will reply to your comment shortly

We will reply to your comment shortly

I like to try the Superseal 30 but need some advice. As the picture indicates there had been some type of auto spillage on the pavers in this 1 area. I had tried everything to get the pavers cleaned up and just had power washed the driveway. What we are looking at is a clean driveway. What do you recommend? I was thinking that a tint may help unify the complete driveway but don't know if that makes sense helps or hurts. Also what color would you call this drive? I have seen more redish terracotta pavers and think this is also or is this a brown IYO Thank You for your help and time. mike D

We will reply to your comment shortly

We will reply to your comment shortly

We will reply to your comment shortly

We will reply to your comment shortly

We will reply to your comment shortly

Had my pool deck with concrete brick pavers finished with Seal N Lock (Water based) several years ago. Loved the product. Now have had the drive/walkways done with the same pavers but ordered online Seal Lock (Water based) by White Mountain by mistake - obviously playing off the name of what turned out to be a superior product and was not happy. One year removed from the debacle it's time to apply sealant to all the pavers. There is no yellowing or whitening anywhere. Is it safe to apply this solvent based sealer over these two other H2O based products at this point?

We will reply to your comment shortly

We will reply to your comment shortly

We will reply to your comment shortly

We have a patio made of "Banas Stone". This is a limestone. It is Kota Black colour (which is just grey). We want it to look dark and shiny and wet all the time. We tried a small sample of a water based sealant. It was thin and milky and didn't provide the dark shiny look we want. We think your product might be right for us. But can your product be used on natural limestone?

We will reply to your comment shortly

We will reply to your comment shortly

We will reply to your comment shortly

We will reply to your comment shortly

I have a small step down made up of concrete blocks with stain glass in the middle of the block. I had some Super seal 30 left over from my stamped concrete side walk. After applying the seal to several blocks I realized it made the blocks look dark. I am assuming this is the wet look. The stain glass part looks fantastic. What seal would you recommend that wont darken the stone, but will seal the block and the stain glass.

We will reply to your comment shortly

We will reply to your comment shortly

Hello, we had a paver patio layed with sand (NOT polymeric) and we are looking for a sealer to use over the pavers that will prevent weeds, and lock the sand. Is this a good product for this? We are located in Indiana?

Do we need to clean the pavers with anything besides water before applying? We have been instructed to use an efflorescent cleaner.

We will reply to your comment shortly

We will reply to your comment shortly

We will reply to your comment shortly

We will reply to your comment shortly
Parameters of Product: Concrete and Brick Paver Sealers
Brick Pavers/Stamped/Decorative Concrete